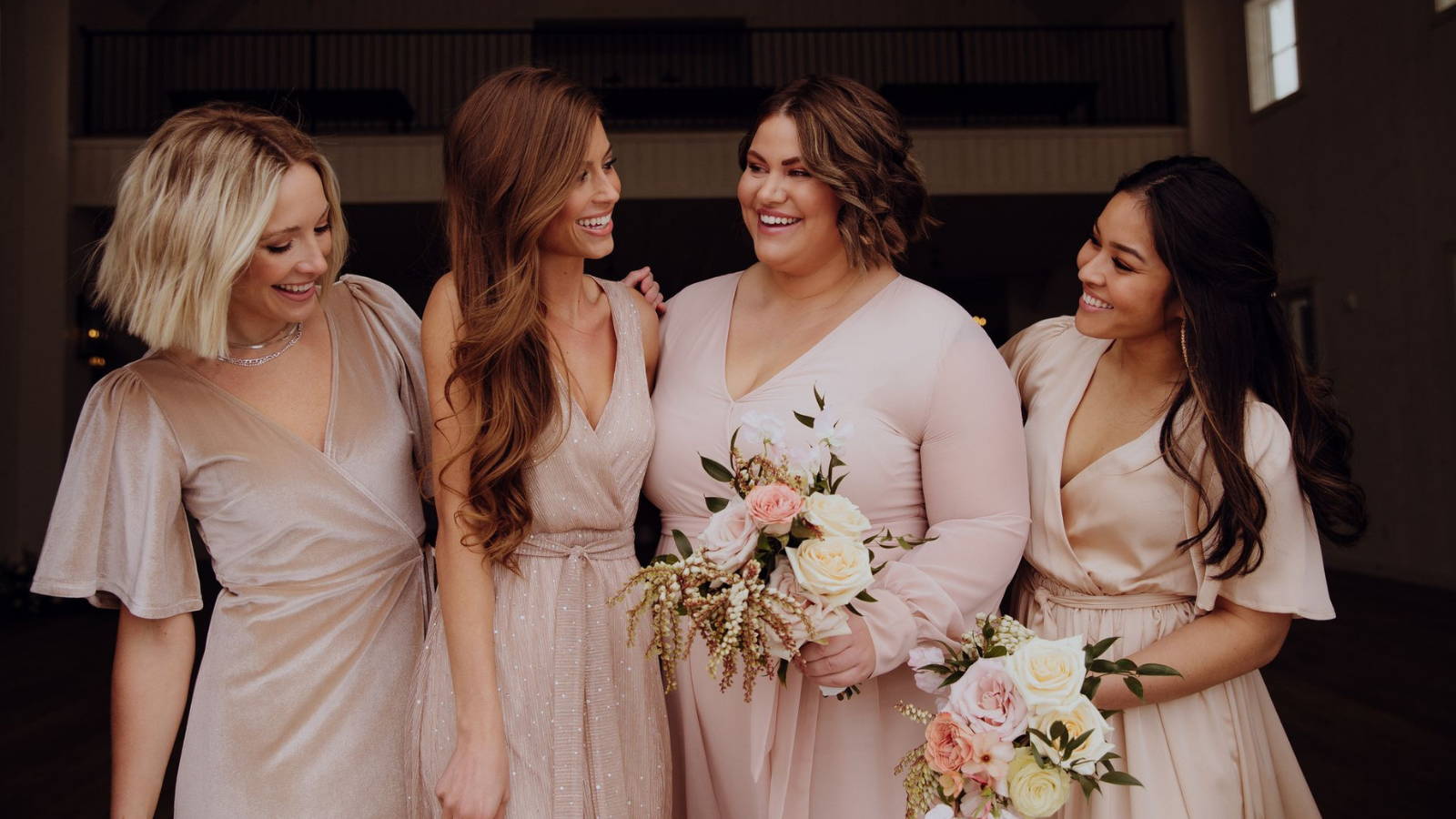 2022 Wedding Color Trends | Bridesmaid Looks
The wedding color trends for 2022 are here! We have everything you'll need to make your big day beautiful, now and forever.
---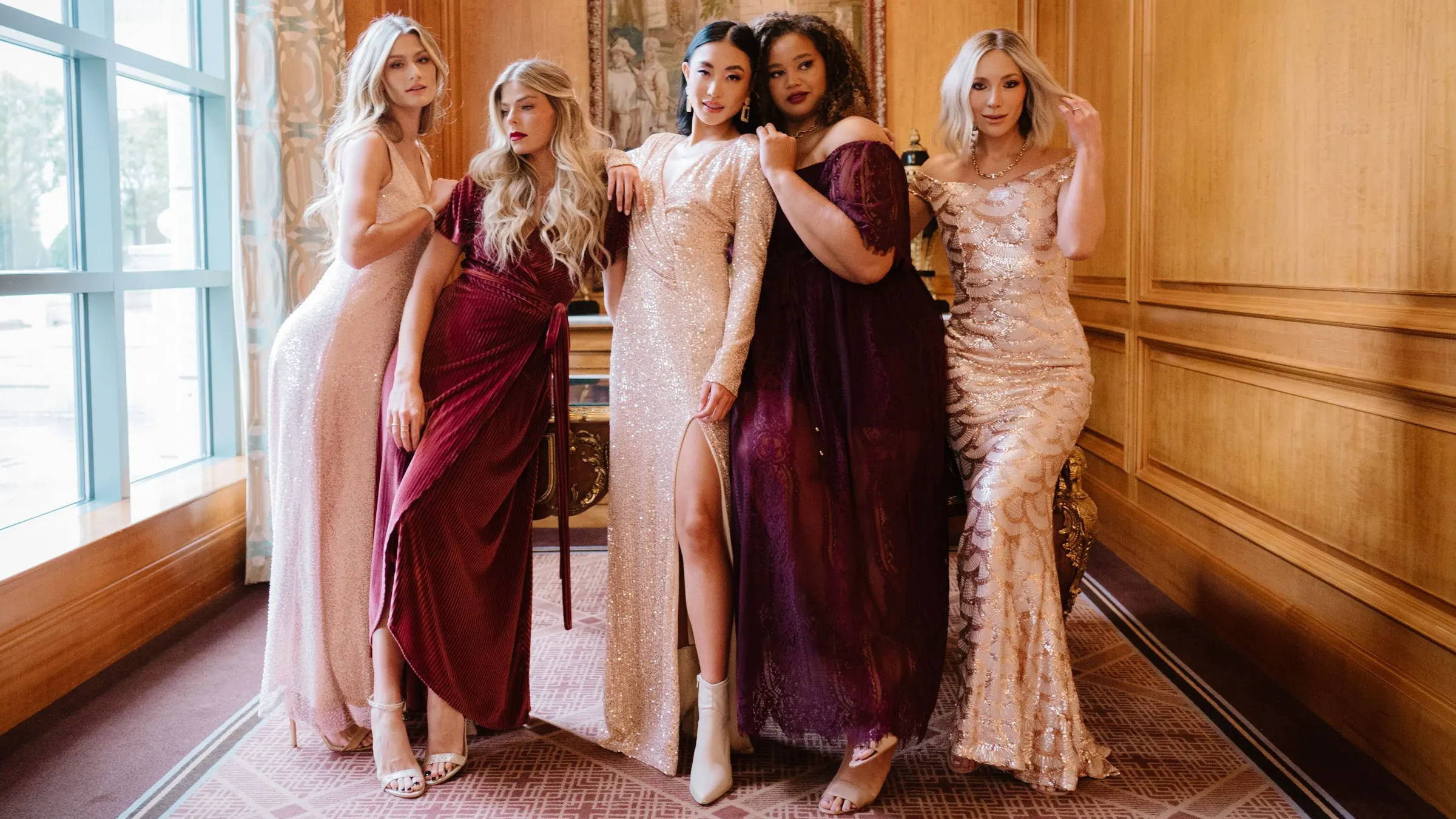 Be Our Valentine:
8 Romantic Date Night Dresses
We're lovestruck by the gorgeous Valentine's dresses here at Baltic Børn! We've selected our favorite date night dresses to make it easy to find one you love.
---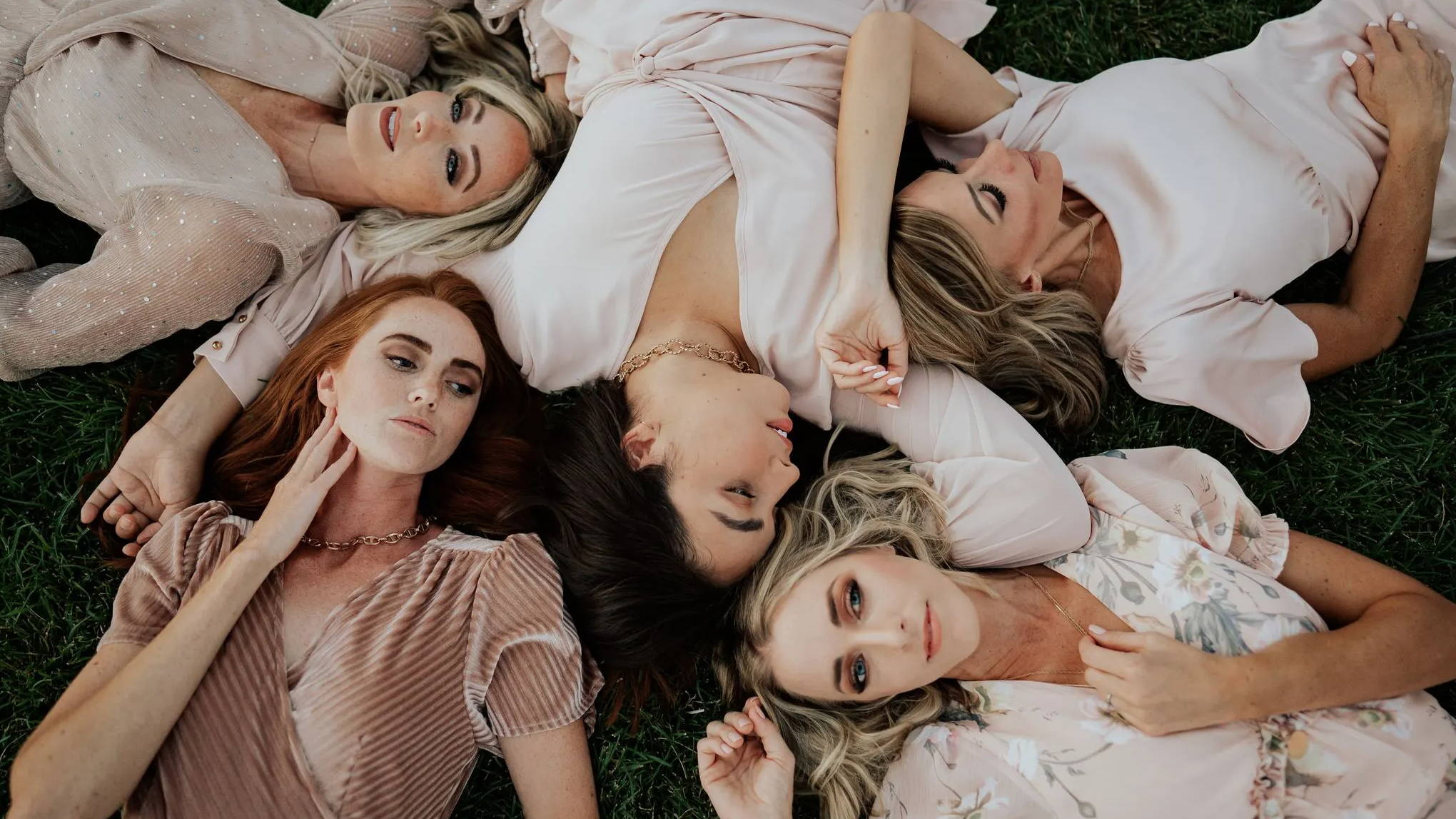 Counting Down Our Top Dresses of 2021
We're celebrating New Year's Eve by counting down our top 5 dresses of 2021. See what makes Baltic Børn so popular and celebrate the end of the year with us!
---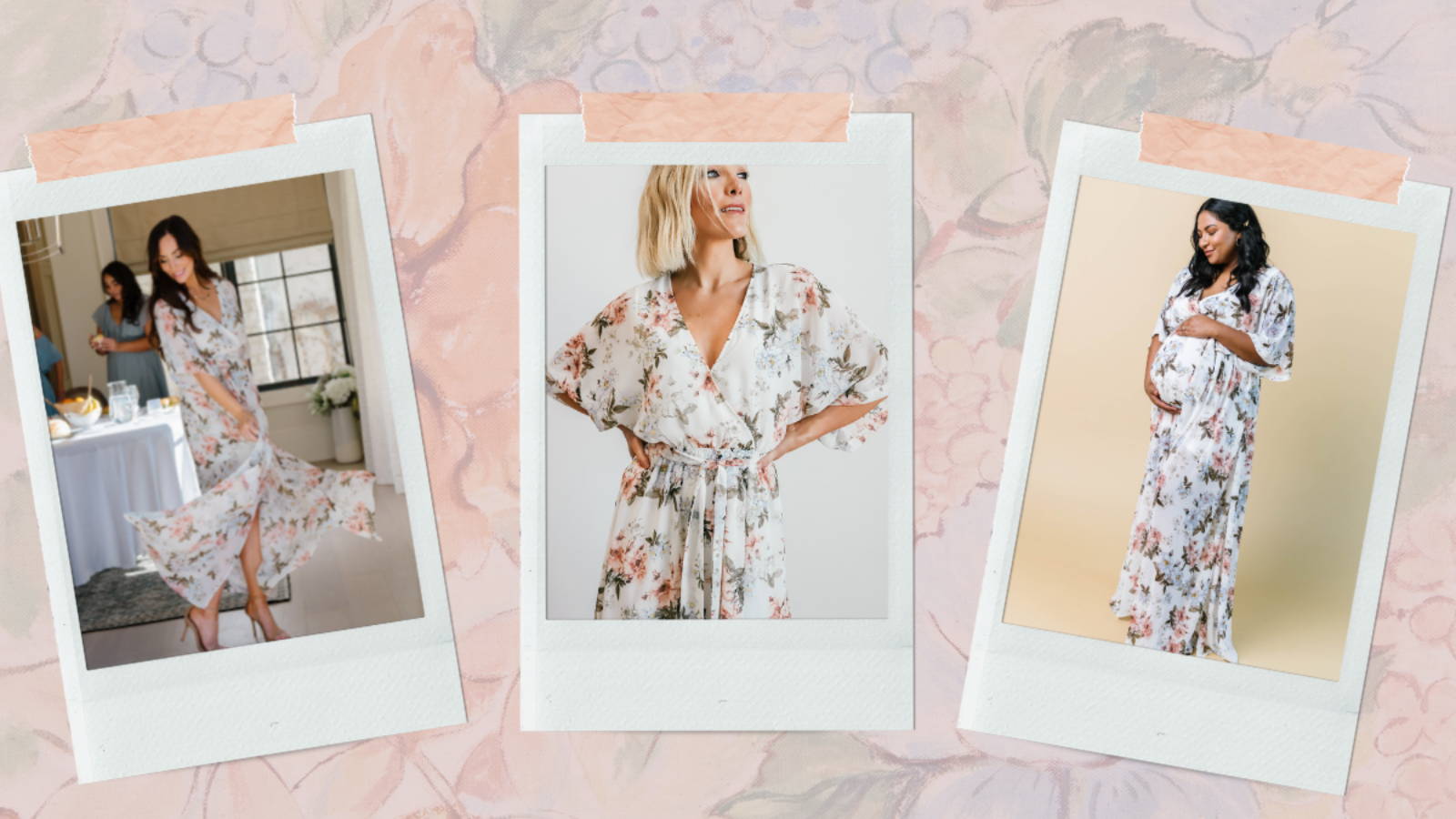 Spotlight: Kia Kimono Maxi Dress | White Floral
Discover the beauty of this top-selling Baltic Born original! This white multicolor floral maxi dress is designed for every stage of life.
---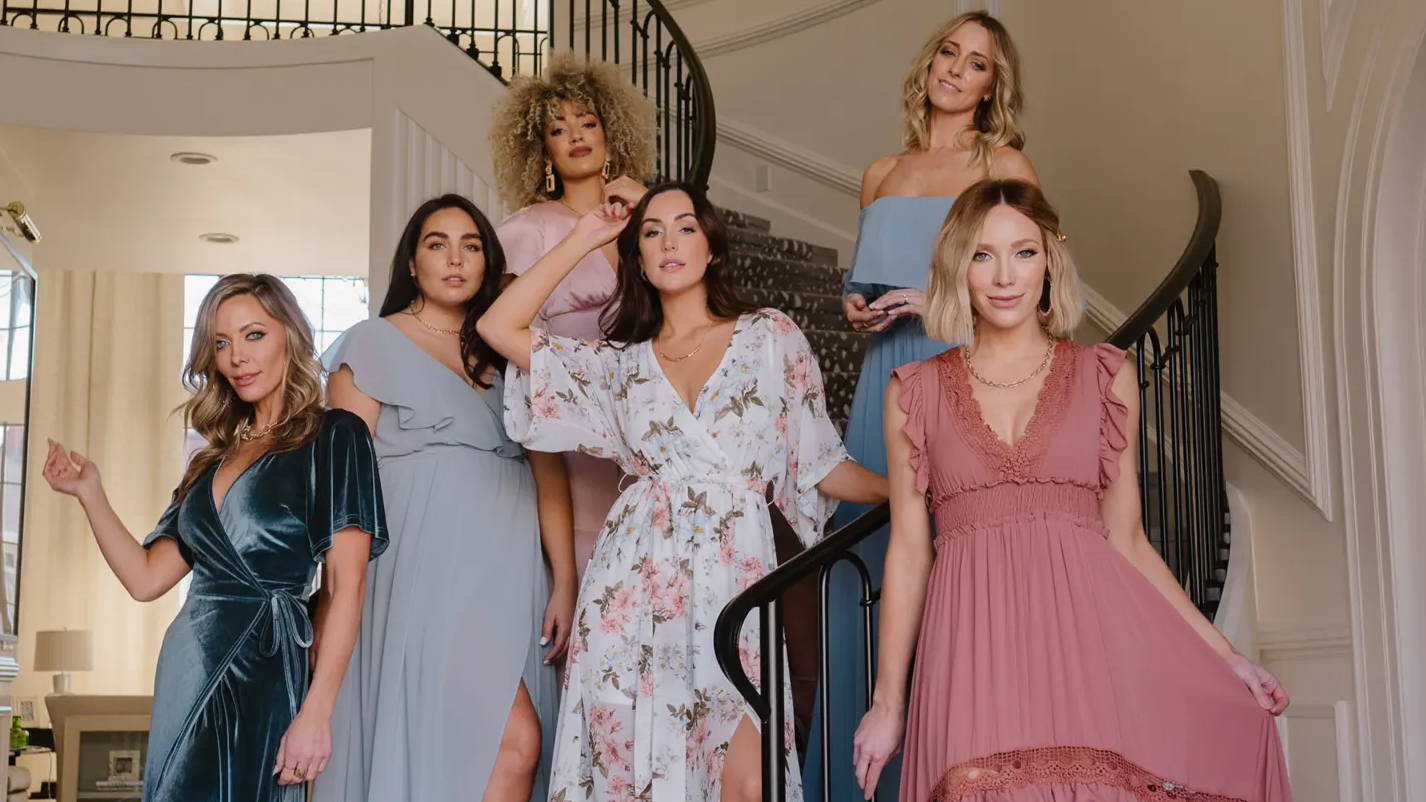 Life is beautiful in Baltic Børn. Discover the beauty of our Spring 2022 capsule collection!
---